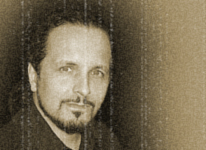 Sami Peura
Managing Director
+358 (0)40 590 0290
if.ycnegamas(ta)aruep.imas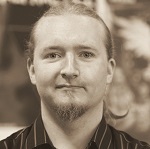 Marko Seppi
Booking Agent
+358 (0)40 487 4644
if.ycnegamas(ta)ippes.okram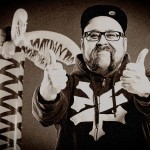 Pekka Karppinen
Booking Agent
+358 (0)50 381 3183
if.ycnegamas(ta)nenipprak.akkep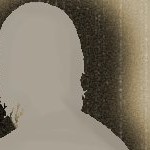 Mikaela Tuomi
Production
(09) 321 5232
if.ycnegamas(ta)noitcudorp



Click an artist to contact the corresponding booking agent.
Tallberginkatu 1 C/102
00180 Helsinki
Finland
tel. +358 (0)9 3215232
fax. +358 (0)9 3215232
if.ycnegamas(ta)ofni
______________________________________________________
During our fifteen years of work in music business we have signed, worked with and developed talents like: Axl Smith, Bomfunk MC's, Collarbone, Don Johnson Big Band, Five Corners Quintet, Negative, Paleface, Poets of the Fall, Von Hertzen Brothers just to name a few… From our roster you will find the exceptionally talented artists we are currently working with!
Sam Agency is a member of Finnish Live Entertainment Agency Association and Music Managers Forum. Our head office is in Kaapelitehdas, Helsinki, at stairway B on 3rd floor. You can find us between 10am – 6pm.
______________________________________________________