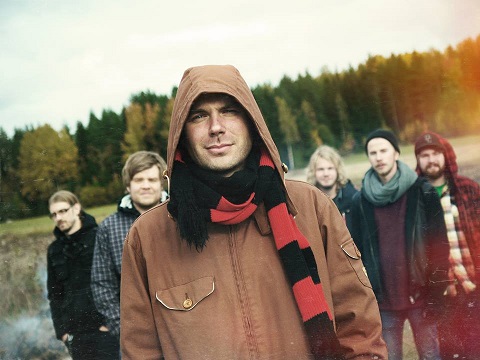 Website: www.varvaraband.com / www.facebook.com/varvaraband
Technical rider: -
Contact:
Sami Peura
+358 (0)40 590 0290
sami.peura(at)samagency.fi
Varvara is an alternative rock band based in Hamina, southeast Finland. After its humble beginnings in 2007 as a side project it has evolved into a determined, viewful group focused solely on music.
Varvara shows an exceptional sense of intensive melodies and quirky little details, combined with fair amount of straight-up rock. Their lyrics deal with urban stories, sometimes fictitious, but often very intimate as well.
Their first real milestone was the release of EP "This City Offers No Comfort" in February 2010, with the next being their full length debut album "Southeast Relations" (2011). Newest album "Death Defying Tricks" was released in 2016. It got a lot of attention in finnish media.
Listen to Death Defying Tricks- album:
Check out Sons- video:

Members:
Mikko Kiri – Vocals & guitar
Timo Peltonen – Guitar
Simo Kuhlman – Bass
Miika Pylkkänen – Keyboards & vocals
Matti Toikka – Violin & vocals
Lauri Tattari – Drums